Purpose of Establishment
In the 21st century, when the role of the Asia-Pacific region is increasing, Korean culture and art are distributed and publicized in East Asia, which is emerging as the center of the new global economy, and the overall fields such as politics, economy, society, culture, and language of the region are studied and needed. It aims to contribute to national economic development and brand enhancement by providing it to the government, local governments, businesses and academia.
In the new world economic order of globalization and internationalization, we aim to lead the globalization of Korea and contribute to world peace and common prosperity through cooperation and promotion of private-level cultural exchanges, Korean language education, dissemination of Korean culture, and sharing of permanent achievements. It is the purpose of the establishment of the corporation.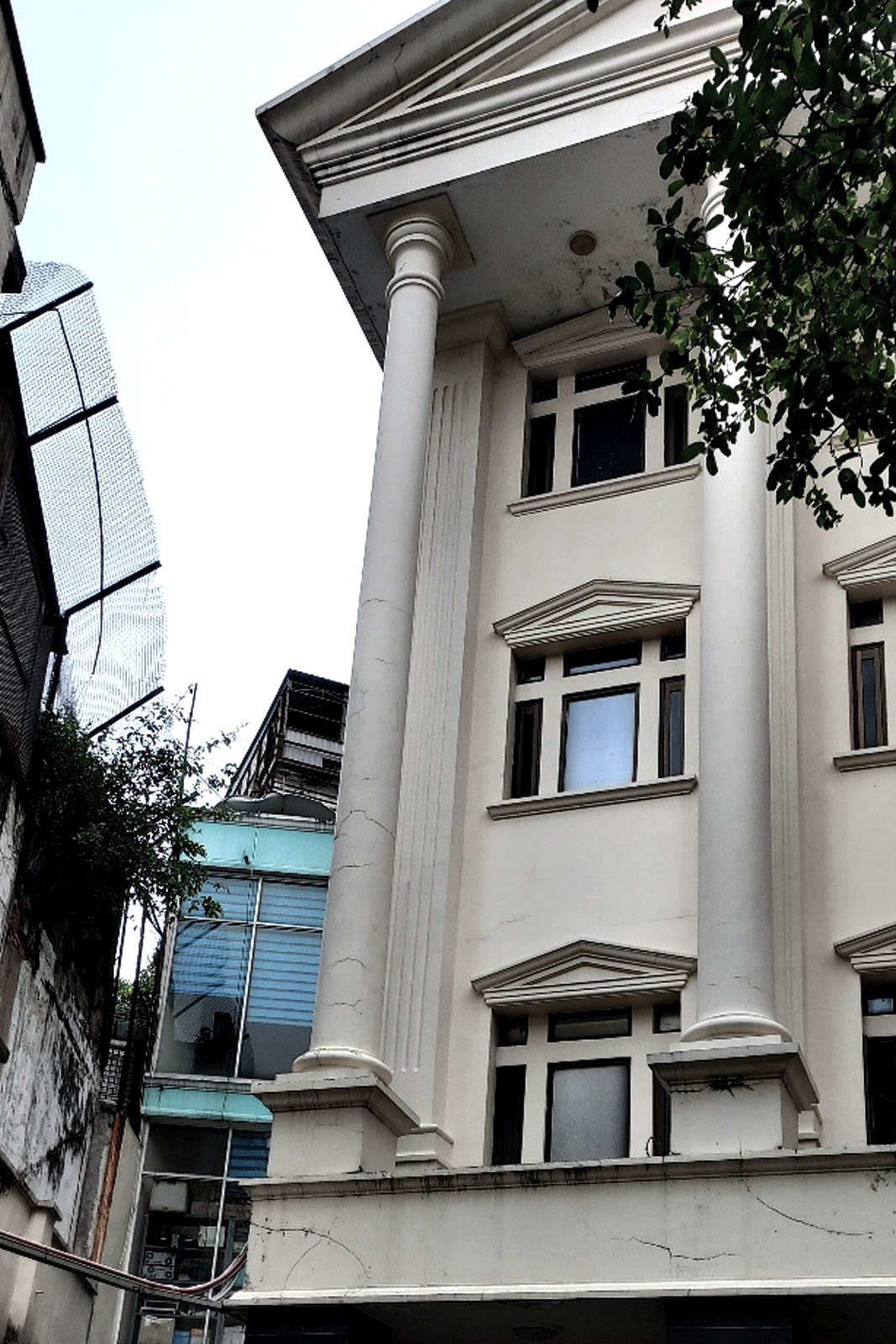 Teaching Korean language and culture
---
Establishment and operation of Korean Cultural Centers in Asian countries
Promotion of joint cooperation and cultural exchange projects with universities and specialized institutions in Asian countries
Cultural approach projects for resource circulation and sustainable development in Asian countries
Cultural exchange, international exchange and research activities of immigrant foreigners
Sponsoring mentoring projects for immigrants and adaptation activities to local communities